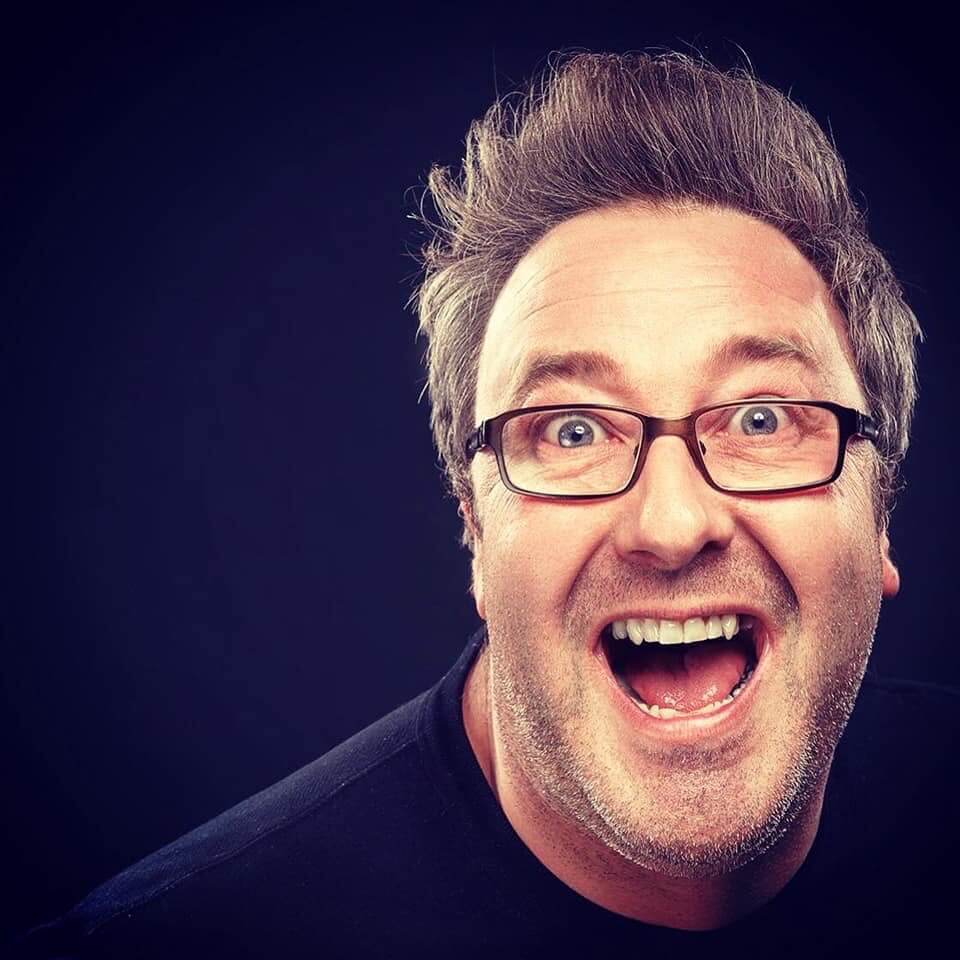 Nicholas Conn
Meet Nicholas Conn, he is another industry icon, award-winning hair designer, and creative visionary. This is what he has to say about his journey:
Q: What are some of your biggest accomplishments?
I opened my first Franchised Hair & Beauty Salon at the age of 24. I've also got some really exciting things coming really soon ……watch this space!
Q: Who influenced you the most when learning your craft?
My Mum! I come from a family of hairdressers. My Mum, Uncle Auntie, and cousins were all hairdressers
Q: Where do you draw your inspiration from?
Music, Art, and Pop Culture.
Q: What would you say to new future professionals entering this industry?
Welcome to the best job in the World!
Q: Where did you attend school or train?
Most of my Career has been With Saks Hair and Beauty, the UK's largest Hair & Beauty Company. I started my 3-year apprenticeship at the age of 16 in Middlesbrough in the North East of England.
Q: What was the turning point of your career?
Becoming a Franchisee.
Q: What is the best advice you have received?
You're only as good as your last Cut & Colour!
Q: What is your opinion around online video training?
Digital Education is fantastic! But there's nothing better than Face to Face Training especially in the early days of perfecting your craft.
Q: In a perfect world, how would you like to see the industry grow?
I live in Vancouver in Canada. In our Province, you don't need to be Licensed to work behind the hair! This is Mind-Boggling to me as I spent 3 years becoming a hairdresser. I feel that the European approach to Hairdressing Training is fantastic. I feel that Hairdressing Apprenticeships are the future of the North American Hairdressing Industry.
Q: What is the best technique you have learned?
I would defiantly say the Art of Consultation. If you don't get the Consultation right then the haircut and colour will most probably not be right.
Q: What is the secret to your success?
Not really a secret but it's all down to Hard Work!